Placing an advertisement on a billboard in a high traffic area will surely bring results. Measuring it however, can be a tough job. For each marketing campaign, measuring performance is crucial. Measuring the efficiency of a advertisement depends on 2 things:
Clickthrough Rate (CTR) and 
Return on Investment (ROI). 
CTR
For a billboard, Clickthrough Rate refers to the percentage of the desired action from impressions. Unless eye and camera tracking technology improves, it is not possible to monitor the clickthrough rate for a billboard.
ROI
However, monitoring the return on marketing investment or ROI from a billboard is very much possible - If you know your traffic sources. But, to ensure the tracking and measuring ROI of a billboard you have to turn it into an internet marketing campaign involving call to action using internet technology.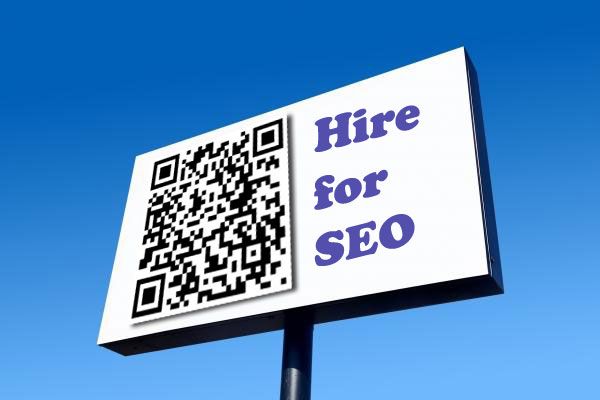 If you invest in Billboard Advertising, then you can take some initiatives to make your display more interactive while effectively measuring it's ROI. viz.