If you are involved in Search Engine Optimization (SEO), either for your or clients' site(s), you know how important it is to get the number 1 ranking for the most important keywords. If the keyword is popular, then it is a dream come true.
Or is it? How can getting the #1 ranking for your keyword can be a nightmare? Well, the answer is: ROI (Return on Investment). Your ROI can be disturbed in many ways for having number 1 position.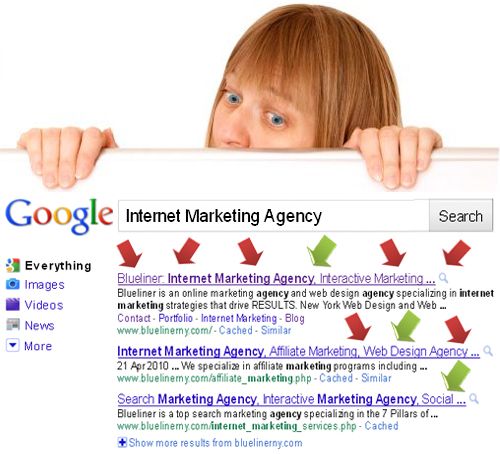 Why the #1 Position in Google and Other Search Engines Sucks
So, it's not the #1 ranking that you should rely most on. Even if you do, don't over-emphasize it, also don't feel sad that you don't have #1 position. You should have realistic SEO Mindset, depending on your financial and operational capabilities. 
We are mostly ROI driven and strive to achieve the best ranking to boost your ROI. Without a good ROI, the #1 ranking in search engines can disrupt your business operations, marketing, and branding. Here is how: